This picture has nothing to do with the post but thought I should include it

.
I've seen this link up around for a few months so this month, I thought I would give it try! I'm linking up with Jenna and Anne to let you know what's currently going on.
Hearting || My bed. I have been so sick that last few days. By the time it's bedtime I am completely exhausted and fall asleep pretty soundly.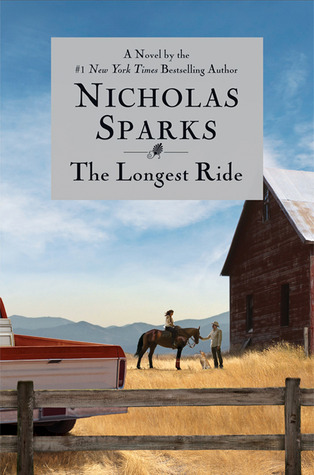 Reading || The Longest Ride by Nicholas Sparks. This is the Blogger 2 Blogger book club choice that I'm co-hosting with Kelly. You should join us. Plus it's going to be made into a movie.
Pinning || I'm currently pinning a bunch of outfit ideas for my stitchfix stylist. If you haven't checked out stitchfix, you really should.
Eating || I just got done with some leftover chicken. My husband and I tried this new thing this week. We made something in the crockpot and have been trying to spread them out over the week.
Anticipating || March. There is some much going on in March that I can't wait for it to get here. Sounder's opening match, going to see Mamma Mia with my sister, and our PNW Blogger meetup!
– Jennifer